Beyond the Blur
March 3 @ 6:30 pm
Free
The Cyprus High Commission presents the art-photography exhibition by Cypriot fashion photographer Nikolas Louka "Beyond the Blur".
About this event
Private viewing:
3 MARCH – 6:30pm | CYPRUS HOUSE
13 St. James's Square, SW1Y 4LB
blur meaning:
·      verb: make or become unclear or less distinct
·      noun: a thing that cannot be seen or heard clearly
Nikolas Louka's show at the Cyprus High Commission, Beyond the Blur, repurposes a broad spectrum of photographs taken during the photographer's decade-long career in fashion, portrait, theatre and commercial photography. The exhibition invites us to revisit the art of photography, to look, indeed, beyond the "blur" of the medium's artifice, facilitated through lens manipulation, heavy makeup, smiles, veils, masks; to look beyond the stillness or movement of the body, and – most importantly for our contemporary Instagram-saturated visual culture – beyond the intense editing of digital technology that has blurred the boundaries between reality and fantasy.
Duration of exhibition:
3 – 23 March | Mon-Fri 10:00-16:00
(book a visit via info@culturalchc.co.uk)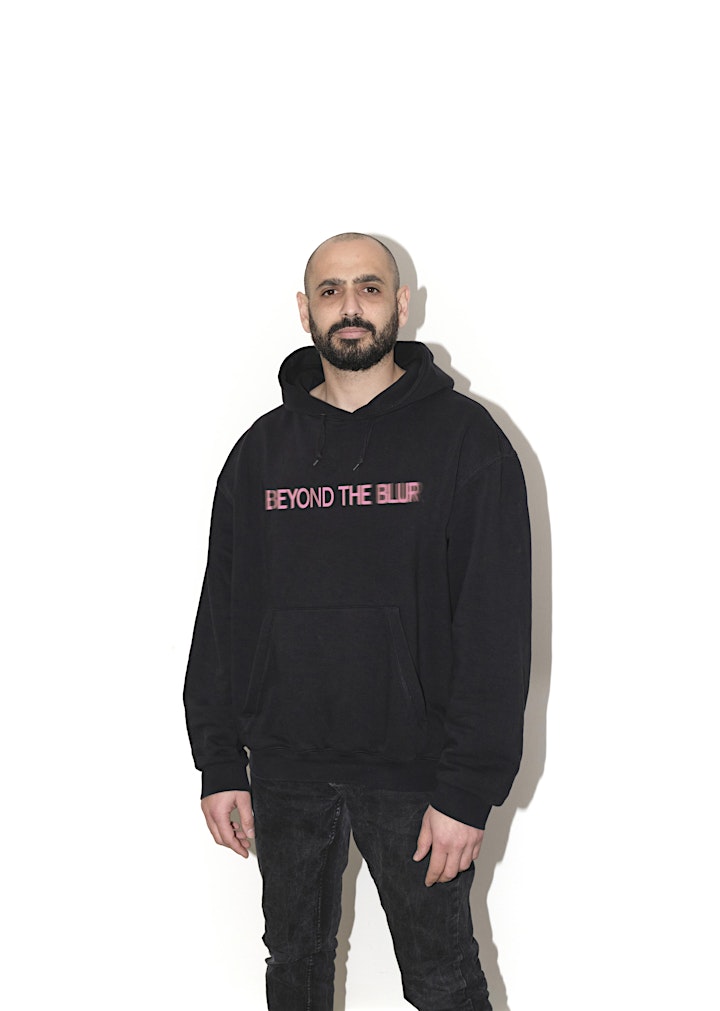 Nikolas Louka (b. Cyprus 1984) is a London based photographer. Nikolas studied photography in Athens, Greece, where he lived and worked before moving to London in 2011. His uncomplicated, raw and dynamic style delivers timeless and arresting photos across a broad spectrum of photography that include fashion, commercial, theatre and portraiture. He has collaborated with the Greek National Theatre, the Greek National Opera, Vogue Greece, Marie Claire, Madame Figaro and has created portraits for major Greek and Cypriot stars. Nikolas is the founder and head of E2studios in east London, producing work for major brands, including British Vogue, ID, Prada, Sony Music, and ITV.
Organized by: Cyprus High Commission – Cultural Section
Sponsored by: Cyprus Ministry of Education, Culture, Sports and Youth – Cultural Services